OUR SERVICE
OUTDOOR PATIO, DECKS AND
PERGOLAS
On the mornington peninsula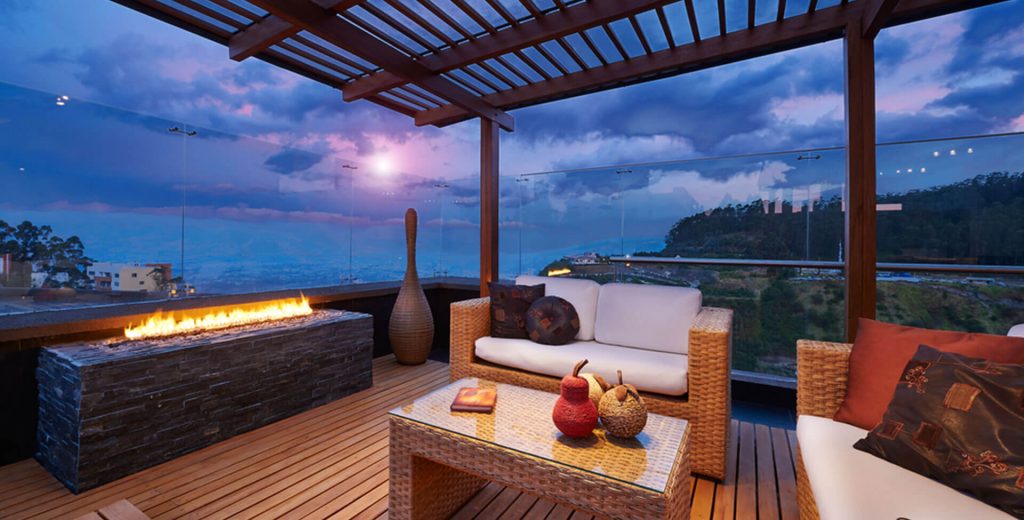 Are you looking to enhance the outdoor space of your home? At Prime Building Projects, we design and build high-quality and affordable Decks and Pergolas for our clients that are sure to leave you with a lasting impression.
Adding a Deck or Pergola to your home can transform even the most simple backyards into a stunning outdoor area that is sure to delight your family and all your guests. Not only does it raise the appeal of your outdoor space, but it may also increase your overall property value, making it an attractive investment for your lifestyle and home.
Prime Building Projects is proud to have years of experience in providing Decks and Pergolas for many clients throughout the Mornington Peninsula.
Picking the right style and material for your Decks and Pergolas can be overwhelming, as there is a wide range of different options to choose from. At Prime Building Projects, we make this easy for you and provide you with the required consultation and expert advice to recommend the most suitable style and material for your outdoor space.
We always provide an initial consultation and site visit to assess the current state of your project and provide you with a concept plan to review. Once this has been agreed upon, we will commence your project.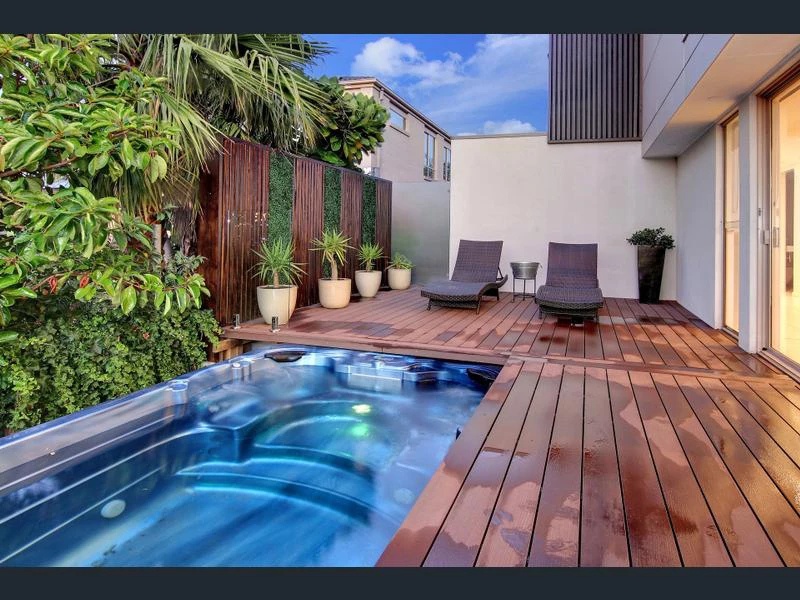 Timber Decking Mornington Peninsula
Prime Building Projects are the number one timber deck builders on Mornington Peninsula. We specialise in providing eye catching timber decks for our clients that are constructed with precision and high quality. Timber decks are a fantastic way to enjoy the outdoors and entertain your family and friends for years to come.
At Prime Building Projects, our qualified and professional team of deck builders ensure all timber boards are cut to precision to ensure for the best possible finish.
Once the material has been decided, we will provide you with a one stop shop solution that is completely customised to integrate seamlessly with the outdoor space of your home.
In addition to providing you with a brand new timber deck, we are also able to repair any existing timber decks you may have. We are able to assess your deck to identify any repairs that are needed. We will ensure that it is sanded back and repainted if needed to restore it to brand new.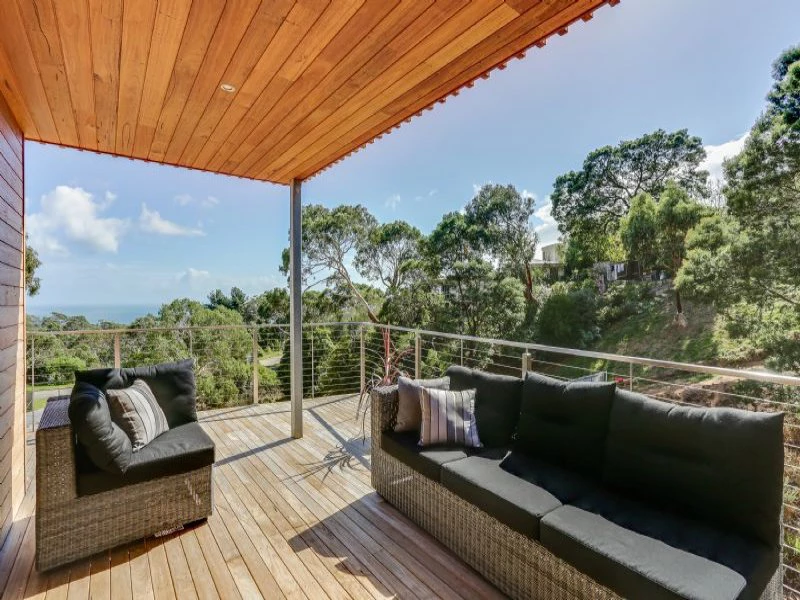 Pergolas Mornington Peninsula
Our team of high quality builders specialise in new home pergolas that can provide your outdoor space with the required cover and shade to guard you from the sun and rain. If you are looking for pergola designs be sure to check out our previous projects for ideas.
Our stunning pergolas are sure to reinvigorate your home and provide you with a magnificent outdoor entertaining area for your family and friends to enjoy.
If needed, we are able to assess your existing Pergolas and identify if they are safe for use or need any repairs.
We have transformed many outdoor spaces from very minimal and simple yards, to truly remarkable backyards, patios and alfresco entertaining areas. Many of these outdoor upgrades have resulted in a significant increase in housing value for customers.
When designing and constructing all of our timber outdoor decks and pergolas, we incorporate unique concepts that open up and showcase your home. Our qualified builders partner with the very best industry building professionals to provide you with a cost-effective solution for your outdoor area that is sure to provide amazing results.
HIGH QUALITY TIMBER DECK BUILDERS
EXPERIENCE PRIME BUILDING PROJECTS TOUCH
NOTHING LESS THAN PERFECTION
At Prime Building Projects, we are committed to providing you with the very best Timber Decks and Pergolas that are sure to completely transform your outdoor spaces and exceed all expectations.