OUR SERVICE
RESIDENTIAL AND
COMMERCIAL PROJECT
MANAGEMENT
On the mornington peninsula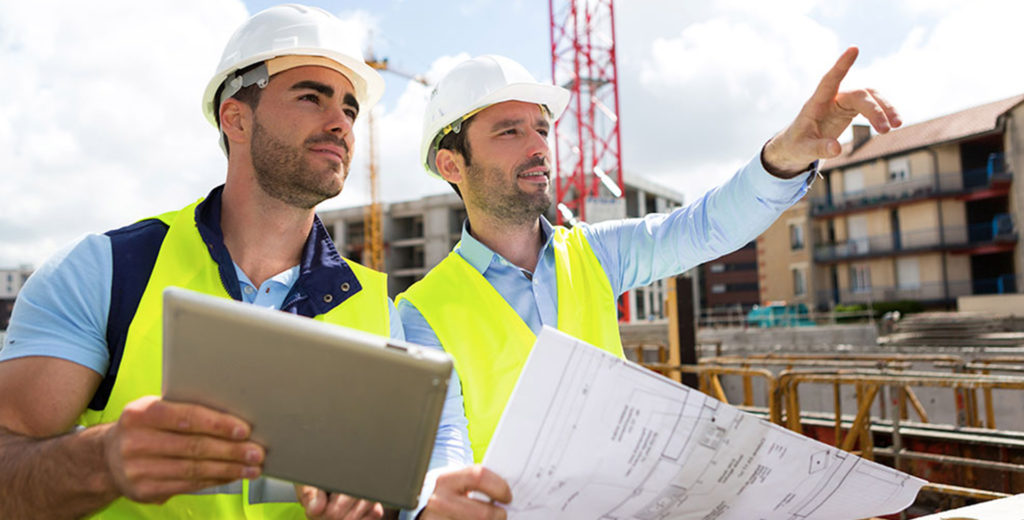 Are you looking for someone qualified and trustworthy to manage the transformation of your residential home, commercial building or development project? At Prime Building Projects, our qualified team have over 15 years of experience in managing small, medium and large development projects from start to finish and delivering outstanding results for clients.
We have completed multiple major projects throughout the Mornington Peninsula, from concept or feasibility stage, right through to implementation and completion.
Our qualified team of professional builders are exceptionally skilled at building project management and have experience in conceptual design and development impact assessment; liaising with the community and government agencies; managing people, resources and technology; in addition to translating project goals into activities.
Trustworthy Building Project Managers
No matter the project, our process always remains the same. We provide an initial consultation and site visit to provide you with the expert advice needed to deliver on the project. A concept plan will then be produced for you to review, and once agreed upon we will commence the project.
With years of experience in embedding this process, we never have any issues that arise and our clients never have anything to worry about.
Experienced Building Project Managers
At Prime Building Projects, our qualified team ensure every project we deliver is compliant with all necessary regulations, local authority and town planning requirements. We always ensure this is done right the first time and considered throughout every point in the project, to save you from any costly issues that could arise in the long-term.
By not adhering to the regulations and town planning requirements, this could result in many legal issues in addition to significant costs that could completely derail your project. We can proudly say that not once has this even been a possibility with any of our projects and always ensure that everything we do is completely by the book.
Local Building Project Managers on Mornington Peninsula
As we have lived and worked within the Mornington Peninsula for many years, we are well aware of the requirements to be compliant within the local area and always ensure this is done for every project we are involved with.
Every local authority and area is going to have its own regulations and requirements. By completing many projects throughout our years of operating within the Mornington Peninsula, we are completely aware of everything that needs to be considered from start to finish. As a result, you can be sure to have peace of mind when we are managing your project.
We partner with the very best tradesmans
Over the years, we have established a team of the very best employees and have developed a network of partnerships with the best tradespeople throughout the Mornington Peninsula.
This allows us to deliver high-quality projects that utilise the very best resources, while sticking to budget and timelines.
By partnering with us to deliver your project, you can be sure you have a team of qualified and experienced workers that will get the job done the right way. At Prime Building Projects, we have a proven track record in delivering successful projects from start to finish; no matter the size, timeline or budget.
We have been involved in a wide range of projects and always ensure they are delivered on time and to budget, while meeting the requirements of the client and local government and town planning regulations.
HIGH QUALITY PROJECT MANAGERS
EXPERIENCE PRIME BUILDING PROJECTS TOUCH
NOTHING LESS THAN PERFECTION
At Prime Building Projects, we are committed to delivering your project, no matter how big or small and providing you with the best outcome. By trusting us, you can be sure that your expectations will be well and truly exceeded.