OUR SERVICE
RESIDENTIAL, COMMERCIAL & INDUSTRIAL PROPERTY
DEVELOPERS
On the mornington peninsula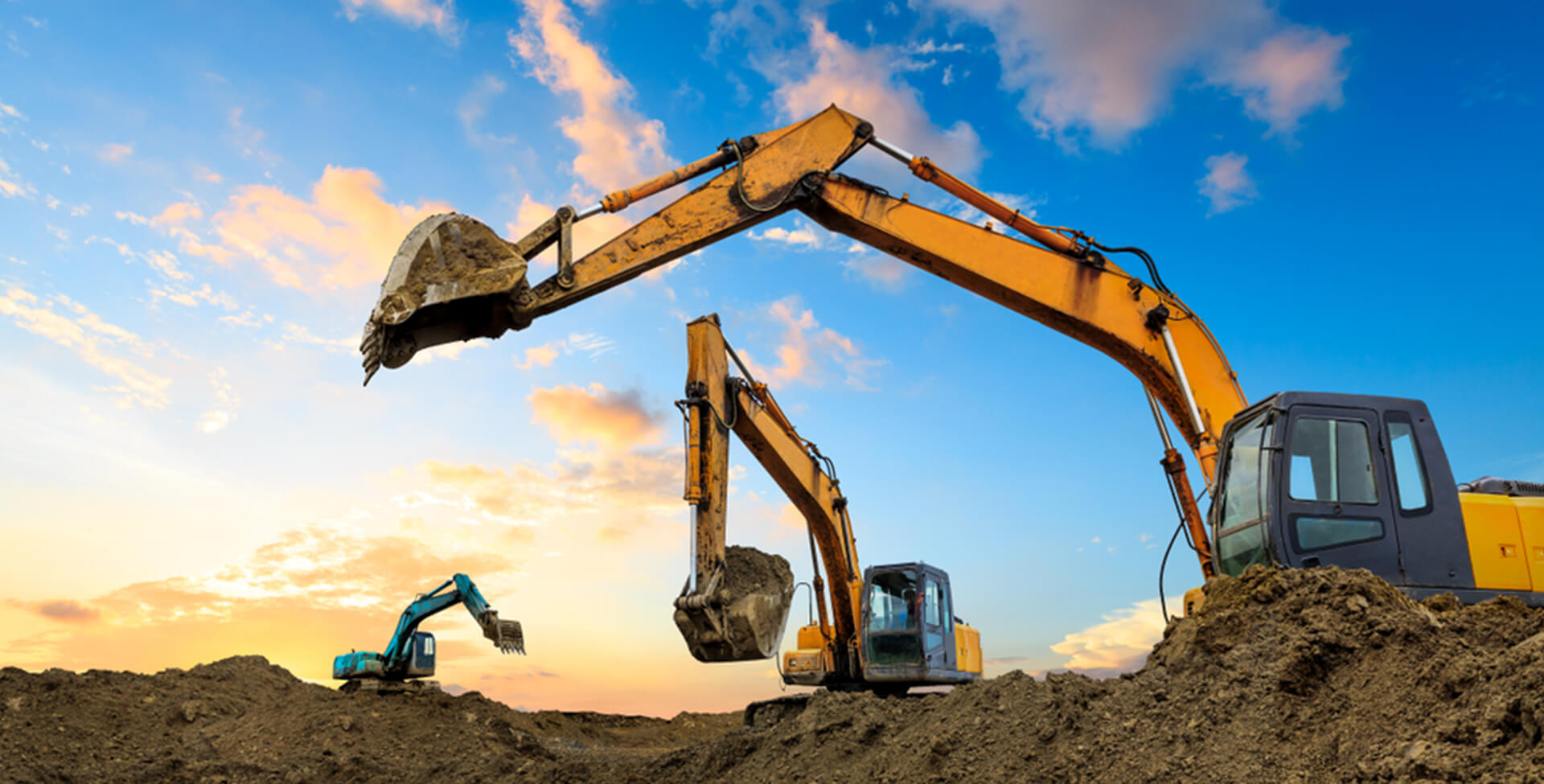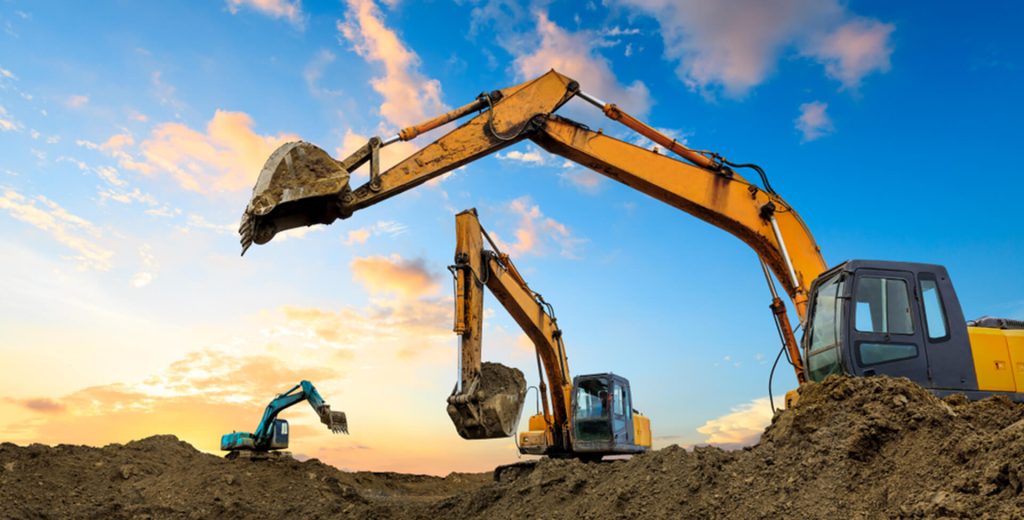 Building brand new homes is not all we do. At Prime Building Projects, we also specialise in residential and commercial development. With extensive property development experience, we deliver leading residential and mixed-use projects, in addition to master-planned urban communities.
These new property developments include, high-quality residential communities, townhouses and apartments, land subdivisions, industrial estates and commercial precincts. Each new development will have a strong emphasis on aesthetic design and will have their own unique touch.
We are highly experienced in delivering a wide range of residential and commercial developments within the Mornington Peninsula and you can count on a truly high quality end product and remarkable results when partnering with Prime Building Projects.
Our deep understanding of the market demands on Mornington Peninsula and partnerships with leading industry professionals in the area allows us to deliver the best financial outcome for our clients.
For every development, we provide clients with the required expert advice and as many consultations as they need. Our professional builders are with them every step of the way to deliver outstanding projects.
Residential Communities Developers
We develop master-planned residential communities that provide families with everything they need, right on their doorstep. From the local shopping precincts to the surrounding housing developments we do it all.
Prime Building Projects prides itself on delivering modern and idyllic communities that facilitate the needs of high growth areas. The Mornington Peninsula is in the midst of solid population growth, which has created a surge in the need for residential homes in the area.
We are well equipped to supply the residential housing and amenities needed to match this growing market demand.
Townhouse Development and Apartment Development
Building modern and aesthetic developments such as Townhouses and Apartments is an area of specialty for Prime Building Projects.
With years over 15 years experience in providing state of the art Townhouses and apartments, you can be sure that we will deliver the best outcome for your project.
Each townhouse and apartment we have built has incorporated a unique aesthetic design, that has left a lasting impression on all of our clients. We work with our customers through each step of the way to ensure all design specifications are met during the build process.
Land Subdivisions on Mornington Peninsula
At Prime Building Projects, we are experienced in providing land subdivisions for residential communities throughout the Mornington Peninsula.
We create new allotments for clients that are sure to increase the value of their land and create the best development potential.
Our qualified team of builders work ensures that all necessary subdivision regulations and compliance with local authority and town planning requirements are met. We remove the stress and hassle involved with all the nitty gritty leaving you more time to focus on what matters most.
Industrial Estate Developers
Prime Building Projects are experienced in partnering to deliver meticulously designed industrial estates that suit the needs and requirements for a wide range of businesses.
We understand that Mornington Peninsula is in the midst of rapid population growth, and we are well equipped to develop industrial estates that provide employment opportunities for the area.
There is a high demand for local employment opportunities on the Mornington Peninsula, with our qualified team of developers having the right skills, qualifications and partnerships to deliver the infrastructure for high-quality employment hubs.
Commercial Precinct Developers
In addition to building industrial states, Prime Building Projects can also partner with you to deliver significant developments such as commercial precincts.
No project is too big or small for us, and you can be sure that delivering outcomes for clients on time and to budget is our guarantee. From office spaces to shopping villages, our team at Prime Building Projects can help in delivering all types of large-scale developments.
Our experience in delivering a wide range of residential and commercial developments makes Prime Building Projects the clear number one choice for partnering with on the Mornington Peninsula.
View our commercial projects.
HIGH QUALITY PROPERTY DEVELOPERS
EXPERIENCE PRIME BUILDING PROJECTS TOUCH
NOTHING LESS THAN PERFECTION
At Prime Building Projects, you can be sure to see remarkable results and that your residential or commercial development is in the right hands.