OUR SERVICE
OUTDOOR
LIVING AREA
BUILDERS
On the mornington peninsula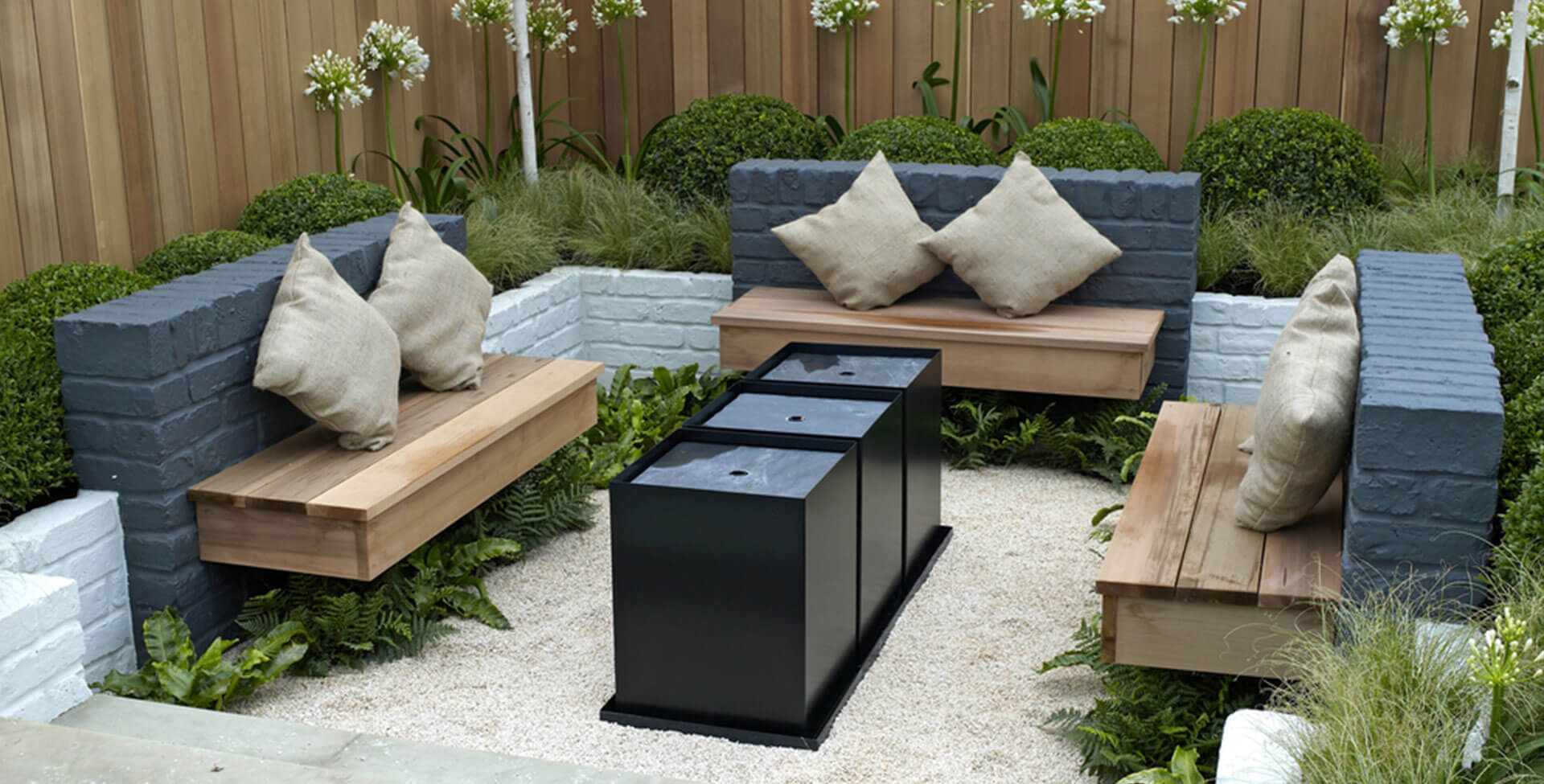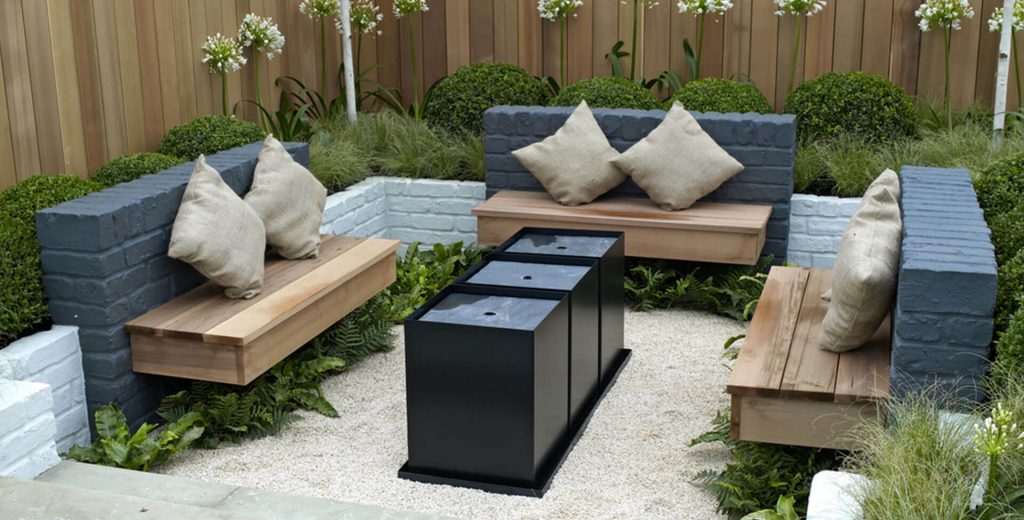 Looking to build a new outdoor living area?
Are you looking to improve your outdoor living area and turn it into a real crowd pleaser among family and friends?
At Prime Building Projects, we specialise in transforming outdoor spaces into magnificent outdoor pavilions that are sure to leave a lasting impression and become a fantastic social setting for your home.
We have over 15 years of experience in building amazing outdoor living areas throughout the Mornington Peninsula, providing our clients with a great extension to their home for maximum entertainment.
All of our outdoor living areas are designed like an internal living space to encourage greater time spent outdoor all year round. There are many ways to enhance your outdoor sitting, with outdoor kitchens, dining and lounge areas, and even fireplace a possibility.
Having a brand new outdoor area with state of the art inclusions will not only improve the appeal of your home, but will also significantly increase its overall value.
Our experts at Prime Building Projects will provide you with an initial consultation and site visit to assess the current state of your outdoor space, and give you the expert advice needed to deliver your dream outdoor living area. From here, we will provide you with a concept plan and once agreed upon, we will start to commence your project.
Outdoor Lounge Area
Building an outdoor lounge area in your home provides a great spot for you and the family to relax and unwind. Inclusions such as outdoor couches, a television and fireplace form a comfortable and inviting space. This creates an amazing outdoor living atmosphere and experience for all to enjoy.
Deciding on what to include with your outdoor lounge can be overwhelming, with plenty of options to choose from. However, our team will help you understand what's possible and allow you to receive the greatest value from your outdoor lounge area.
Outdoor Dining and Outdoor Kitchens
Having an outdoor dining and kitchen area is also a possibility for your home, which will make entertaining guest easy and allow you to make the most of your time with family and friends. This can include features such as a BBQ, fridge, sink, pizza oven, ice machine and dishwasher.
It is recommended that the location of your dining area is right next to your kitchen, as it provides the ability to share a meal and socialise close to the cooking area with family and friends. With the right design you will be able to capture the potential of your new outdoor dining area and invoke and inviting feel to the area.
There are many different styles for outdoor dining areas and kitchens, and our professional team of outdoor living area builders will help pick a customised option that is right for your requirements and budget.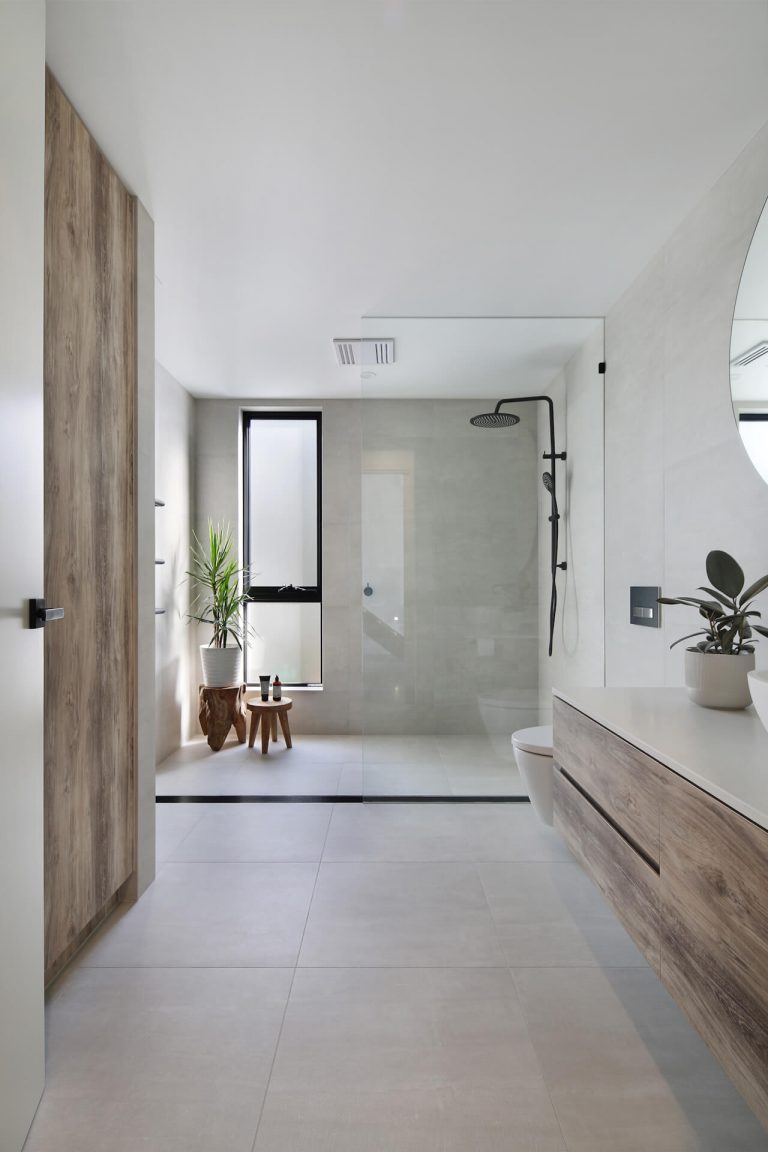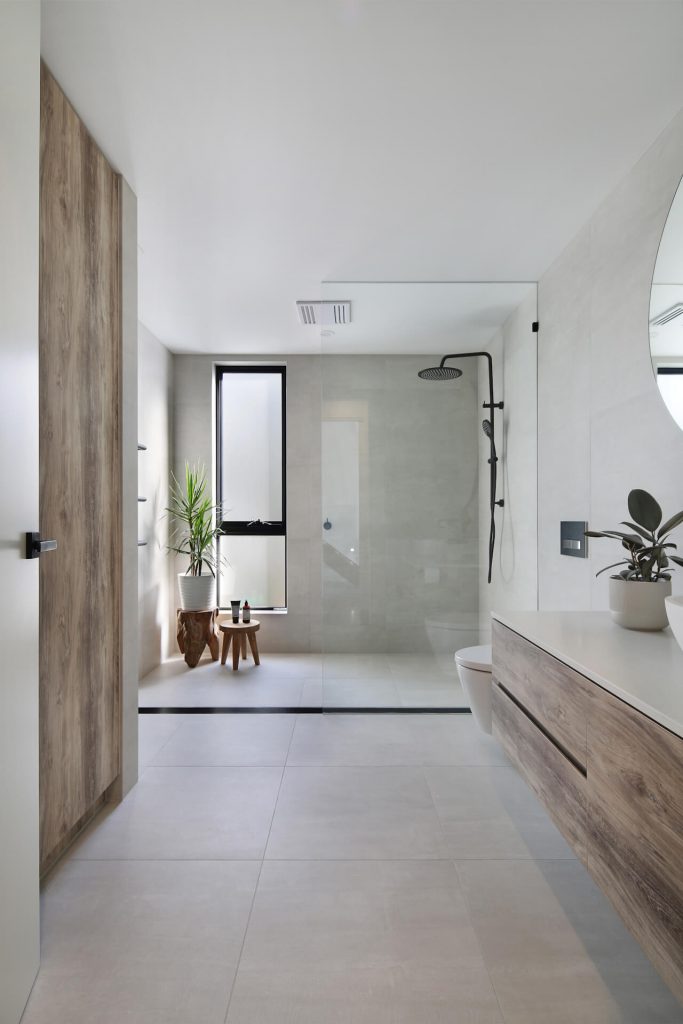 Outdoor Bathroom
Prime Building Projects are also able to help you construct an outdoor bathroom for your house which always is sure to provide extra living convenience. This would allow you to remain outdoors and not have to go back inside the home.
If you believe an outdoor bathroom would be required for your outdoor living space, we can identify the best options for you.
Outdoor fireplace
Our team can also help you with installing an outdoor fireplace to allow you stay outside during the cooler months. If you invest towards significantly improving your outdoor space, we will help identify ways to extend the amount of time you can spend in your pavilion and landscape.
A fireplace is not the only way to ensure year round use of your pavilion, with options such as roof heating and bi-fold doors also a possibility.
Our goal is to provide a seamless integration between your indoor and outdoor spaces, and deliver you the outdoor living area of your dreams.
HIGH QUALITY OUTDOOR LIVING AREA BUILDERS
EXPERIENCE PRIME BUILDING PROJECTS TOUCH
NOTHING LESS THAN PERFECTION
At Prime Building Projects, we have over 10 years building experience in delivering outdoor living areas that are sure to take your breath away. Let us work together in making this a reality for you and your family.