OUR SERVICE
HOUSE RENOVATIONS
BUILDERS
On the mornington peninsula
Looking to Renovate your House?
Are you looking to improve the look and feel of your home? At Prime Building Projects, we specialise in providing renovations for residential and commercial buildings, allowing us to turn your dreams into a reality.
We understand that every client has different preferences and individual needs, so our priority is to really listen to you, understand exactly what you desire and deliver renovations that exceed your expectations.
As a leading renovation builder on the Mornington Peninsula, we have years of experience in completely transforming residential homes, apartments, townhouses, industrial estates and commercial precincts.
We provide renovations for a wide range of spaces that will suit your requirements and budget, including kitchens, bathrooms, laundry's and other internal and outdoor living areas. Our priority is our service to our customers, so we always ensure to deliver the highest standards of workmanship and attention to detail to every project.
As always, we will provide an initial consultation and site visit to assess the current state of your project and ensure you receive the required expert advice. Following this, you will receive a concept plan to review and once this has been agreed, we will commence your project.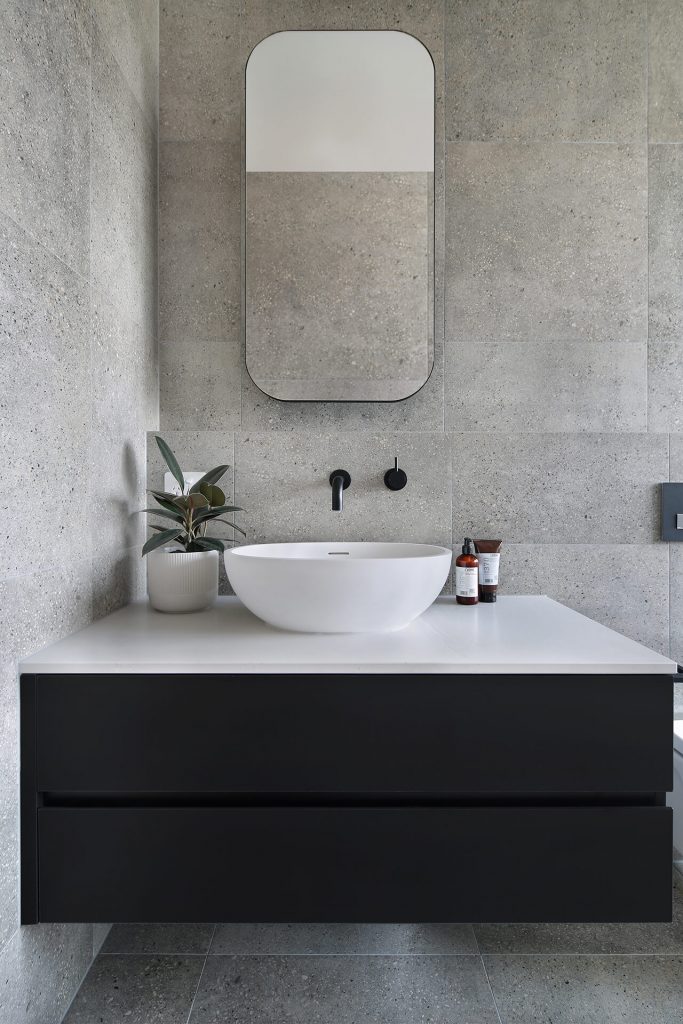 Qualified Home Renovation Builders
At Prime Building Projects, all of our professional builders on Mornington Peninsula are qualified and licensed builders with years of experience in providing high quality renovations and builds.
Our local builders and renovators understand the area and will ensure your project becomes a stand out among the rest.
We are well connected with the very best tradespeople in the community and are up to date with all local council and town planning requirements.
Modern Home Renovations
All home renovation projects we deliver utilise the very best of materials from Australia's top manufacturers and are all backed with guaranteed warranties. We pride ourselves on our high level of service and finished products.
With Prime Building Projects by your side, you can be sure that every renovation project is delivered right the first time to save you from any hassle in the long run.
Complete transparency from start to finish
Every consultation, concept plan and work we deliver is aimed at providing you with total transparency for your project. We want to be crystal clear with exactly what we are delivering for your project at every step.
We do this, as we strongly believe that partnering with you side by side is the best way to achieve the greatest outcome.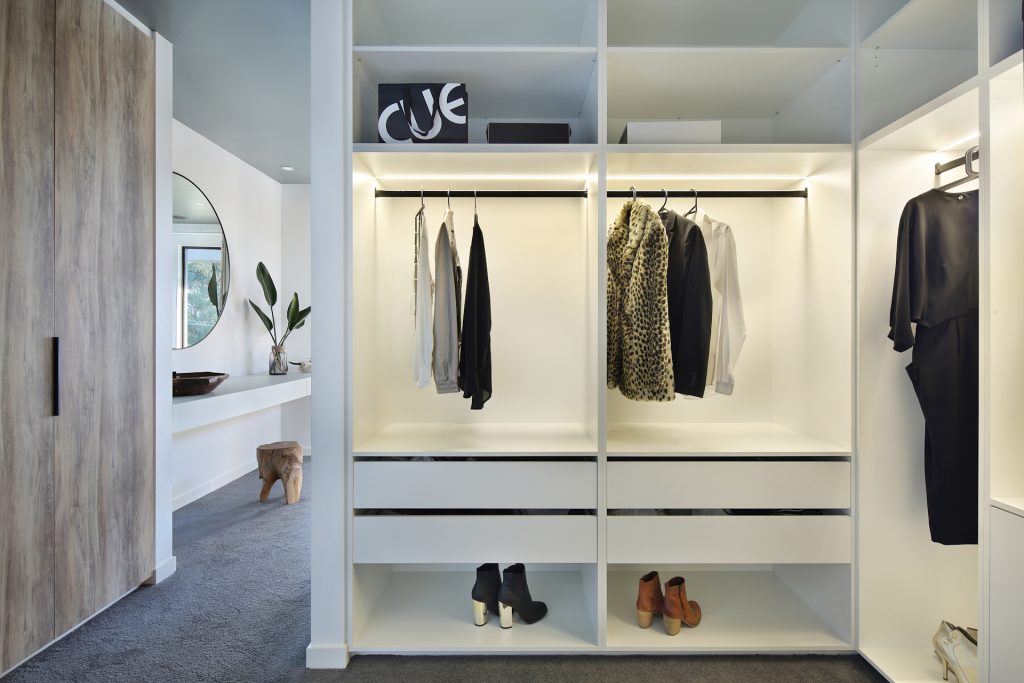 You are our number one priority
Our team prides itself on being approachable and friendly, allowing us to create life-long relationships with our clients.
We are extremely passionate about the work we do and get complete enjoyment when delivering projects that our clients can't stop smiling about.
Even the most simple renovations and adjustments have the potential to make a huge difference. We always consider renovations from every angle, allowing Prime Building Projects to provide you with the greatest value and return on your investment.
Our clever ideas incorporate unique concepts and designs that are sure to be a game changer for your home. We deliver on outstanding home renovations in a timely fashion so you can get back to living your best life as soon as possible.
HIGH QUALITY HOME RENOVATION SPECIALISTS
EXPERIENCE PRIME BUILDING PROJECTS TOUCH
NOTHING LESS THAN PERFECTION
At Prime Building Projects, we are committed to providing a smooth, simple and rewarding experience where together we can make your residential home or commercial building feel brand new again.