OUR SERVICE
HOME
EXTENSIONS
On the mornington peninsula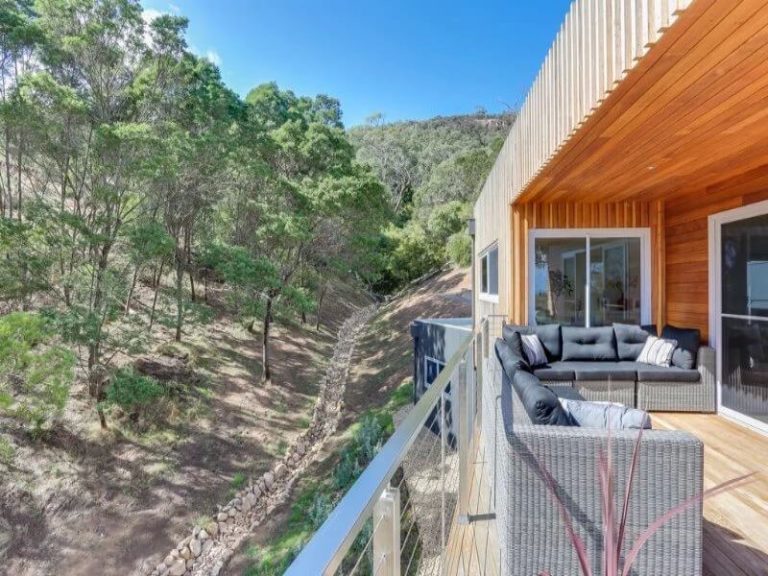 Extending Your House
Are you seeking to enhance your lifestyle and need a bigger home for your growing family? At Prime Building Projects, our professional renovation builders help our clients achieve just that without having to move or relocate. We deliver this through affordable and high-quality residential home extensions.
Prime Building Projects on Mornington provide a wide range of ways to extend homes, including ground floor extensions, upper floor additions, second storey extensions, new outdoor living spaces and full house remodelling.
Adding a new extension to your new family home could be one of the best decisions you have made, as it can save you the hassle of moving, while significantly improving the value of your home. However, it can also be extremely stressful, which is why our team is committed to ensuring the process for you is a smooth one.
At Prime Building Projects, we help create more home living space for growing families while ensuring all requirements and budget is met.
Extending your home is no different, as we will provide an initial consultation and site visit to assess the current state of your house extension project and ensure you receive the required expert advice. Following this, you will receive a concept plan to review and once this has been agreed, we will commence your project.
Our qualified and professional team of builders on Mornington Peninsula ensure that all necessary regulatory obligations, local authority compliances and town planning requirements are met. This will save you from any future hassle or issues in the long-term.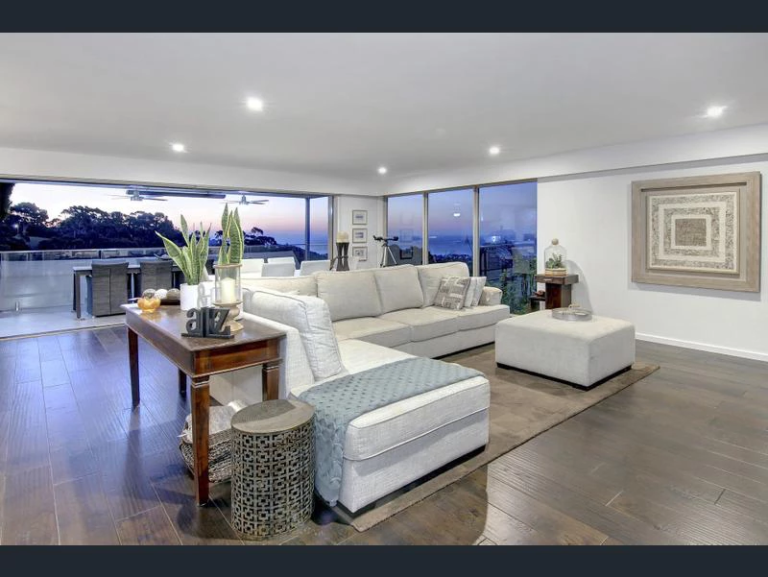 Ground Floor Extensions
We help our clients by providing them with new and high-quality ground floor extensions. This is done by assessing the floor plan of your home and extending your house where possible. This will increase the amount of outdoor living space available and increase the overall value of your new house.
Our experienced and qualified team of builders on Mornington are well aware of the local governments regulations surrounding extensions and make this process seamless, quick and easy.
By having a ground floor extension, you can be sure that your family will have the space they need to carry out their day and live their best life for years to come.
Upper floor Additions
Adding an upper floor to your new home on Mornington Peninsula is a very cost effective way of adding space to your home, while significantly increasing its overall value.
It can be a very complex process, however our qualified team have extensive experience in building additional floors to homes and are aware of the height restrictions within the local Mornington Peninsula area.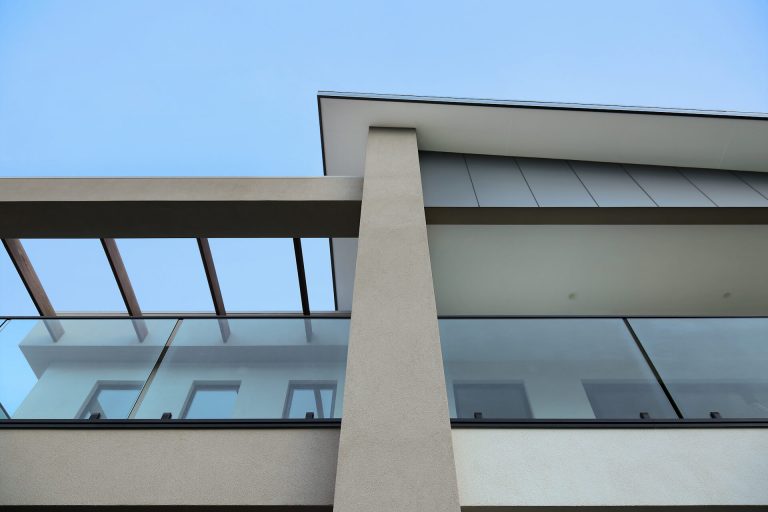 Second Storey Extensions
If your home is already a two storey house, we can make extensions to both the ground and bottom floor.
By doing so, you will add a significant amount of space for your family and increase the value of your home.
We understand there is only so much space to use with your land, however our team will ensure you receive the greatest amount of space and value with your home.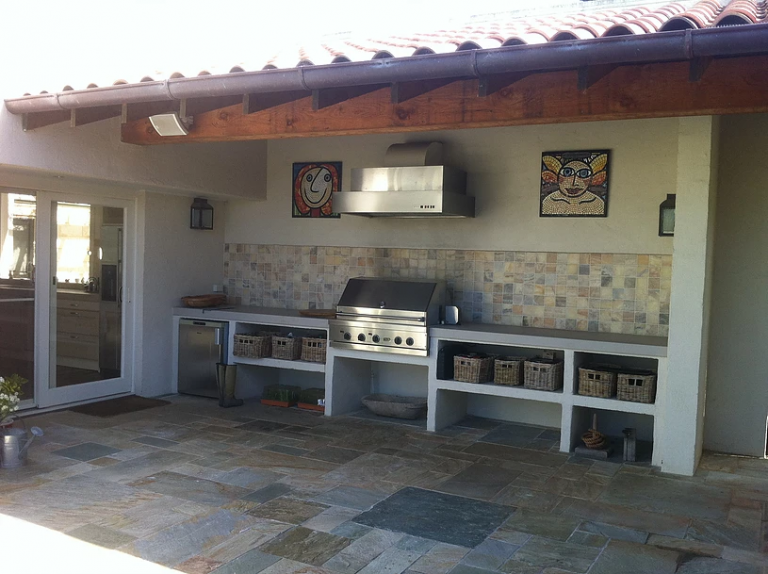 New Outdoor spaces (Back & Front Yard Extensions)
In addition to increasing the internal space of your home through different extensions, we are also able to help extend your outdoor spaces.
This can involve revising your floor plan and make the required changes and additions to increase the size of both your front and back yards to meet the needs of your growing family. We understand some family require more space to run around outside and some require less.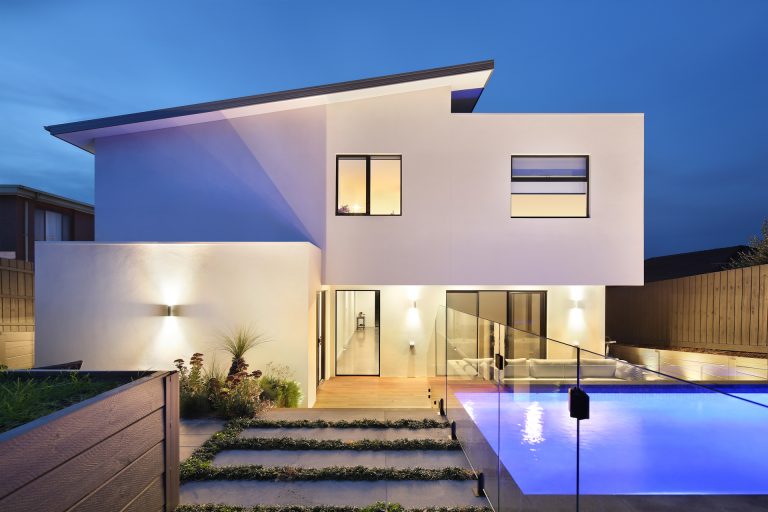 Full House Remodelling
If you already love where you live, why go through the hassle of moving house when you can remodel and expand the current size of your existing house. Our qualified team of local builders on Mornington Peninsula can help you with this.
All home extensions that we deliver have our clients feeling like they are living in a completely brand new house. Instead of having to move to a new home, you can simply think outside the box to extend on what you already have and design your dream right home right where you are.
HIGH QUALITY HOME EXTENSIONS
EXPERIENCE PRIME BUILDING PROJECTS TOUCH
NOTHING LESS THAN PERFECTION
At Prime Building Projects, we are committed to providing high-quality home extensions that you will be proud to show off to all your friends and family for years to come. Let us save you the hassle and expensive costs associated with moving, and make your home feel brand new again.