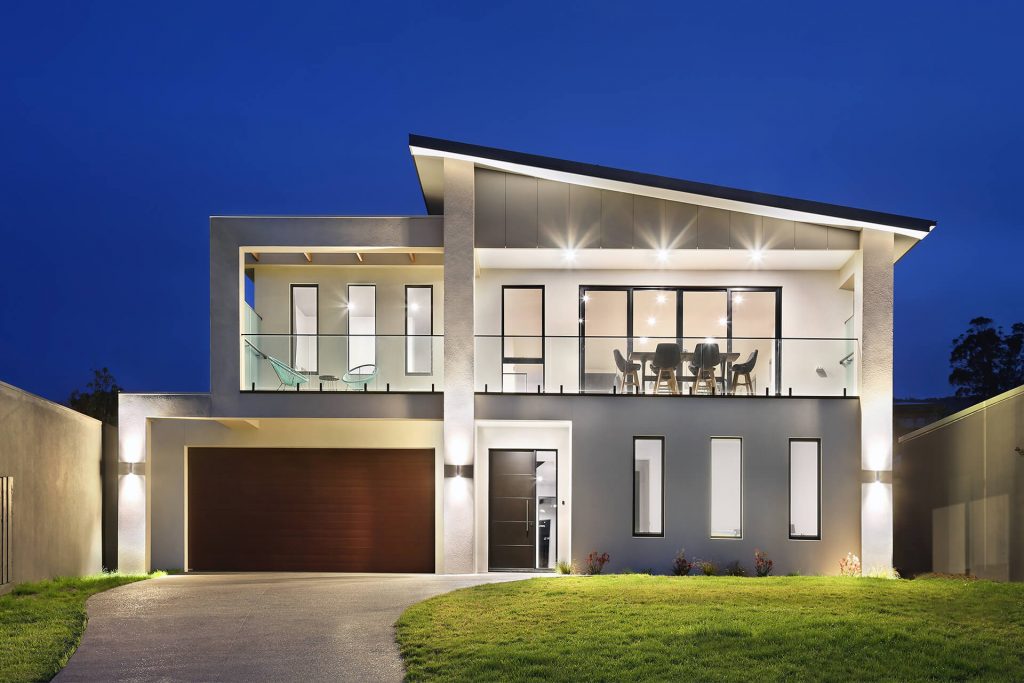 5 Tips to Pick an Experienced Home Builder
Do your homework on your new home builder
Picking an experience home builder is easy with Prime Building Project's five tips! You would be crazy to schedule an appointment with a potential new home builder without first reading this guide. Put your best foot forward with the first step toward your new home. 
Just like you would not walk into a car dealership without knowing what vehicle you were after, you should not walk into a meeting with a prospective home builder without knowing exactly what you want.
This means you should have a clear idea of the most important aspects of your home and the kind of relationship expectations you want with your builder.
Consider your budget and what this will afford you. How many bedrooms your family requires, do you need a large backyard for the dog or would you prefer an alfresco dining area.
Do you want to approve every minor detail or are you interested in giving your builder some creative freedom? All worth knowing BEFORE you approach your home builder to ensure you both are aware of one another's expectations. 
View the builders previous work 
As we often try on an expensive item of clothing before purchasing it, try on your potential builder's work before purchasing it. AKA check out their display homes as a great reference of their work and experience.
Most builder's will be delighted to demonstrate their best work and if there are more than a few show homes you are able to see their range, consistency and quality. 
Check out the builders Website
Company and private builder's websites are an extremely helpful platform for potential clients to browse. Often offering reviews from previous clients, examples of their work and insight into their level of professionalism because in this day and age EVERYONE's website should be well developed.
This is also a great way to weed out any old-school builder's that have been left behind by the modern world, suggesting that they might not be as up to date with modern trends as you might like.
Reach out to the previous home builders clients
The beauty of honest advice is often available if you just ask! Reach out to previous clients of your potential home builder and see whether they were satisfied not only within the first year, but five-10 years down the track. As horrible as the thought is, a home can be beautifully built only to find a handful of issues popping up down the track.
As mentioned in point 3, online reviews are a quick and easy way to learn about the builder's reputation. If you cannot find a positive remark to be said about a home builder that is a clear indicator of whether you should trust them to build your home. 
Focus on Quality home builders
As with any expensive purchase and investment, there should be a focus on quality to ensure you are getting the best service. As you browse around the display homes, take note of any quality aspects that catch your eye and if this carries across all their work.
If there are certain features you deemed not to be of the best quality discuss this and prioritise it as one of your needs. If you cannot fault the quality of anything across the examples of work then jump for joy because it sounds like you have found the one! 
In summary, do your homework, try before you buy, browse the website, ask around and prioritise quality!
With these five tips in mind you are sure to find the best home builder to fit your style.
If you have been searching for the right mix of professionalism, quality and superb customer service then Prime Building Projects is here to help. We offer a range of expert home builders, driven to provide their clients homes of their dreams. We promise quality over anything else, a positive attitude and a willingness to really listen to your wants and needs. 
We understand how important and stressful building a home can be and want to assist in making the process as smooth and positive as possible. You can rest assured that your home will be crafted with the most skilled workmanship in Australia.
Do not hesitate to browse our website or give us a call if there is any way we can be of assistance! We work WITH our clients every step of the way to create beautiful new homes time and time again.
Further Reading: