5 Decorating Tips for a Hampton Style Home
Hampton Decorating Tips
Are you as infatuated with the Hampton's classy meets coastal design style as we are? The use of rustic timber, preloved beachy furniture and crisp white palette's has us drooling over our next Summer love. 
Whether you are just browsing for home decorating ideas, a total Hampton's fanatic or simply checking out what all the fuss is about there is no denying the upmarket New York region has caught Australia's attention and at Prime Building Projects we want to help you emulate the Hamptons in your home with our five decorating tips.
1. The Outside In – add a Hamptons Style large outdoor dining area
A major Hamton's moment is the emphasis on outdoor living, blending perfectly with the Australian's lifestyle of spending time outdoors on a large deck or balcony area. We recommend weatherboards as the most resilient and trendy external cladding option to achieve that gable style roofing. Timber flooring and a soft white or charcoal table should effortlessly tie your outdoor area together. 
Cool colours are your best friend when imitating that relaxed and laid back coastal vibe. Opt for greys, whites and pale blue to maintain a crisp Hamton's palette. An outdoor lounge is the perfect spot to soak up some rays like you are on vacay in the USA.
2. Have a feature hamptons kitchen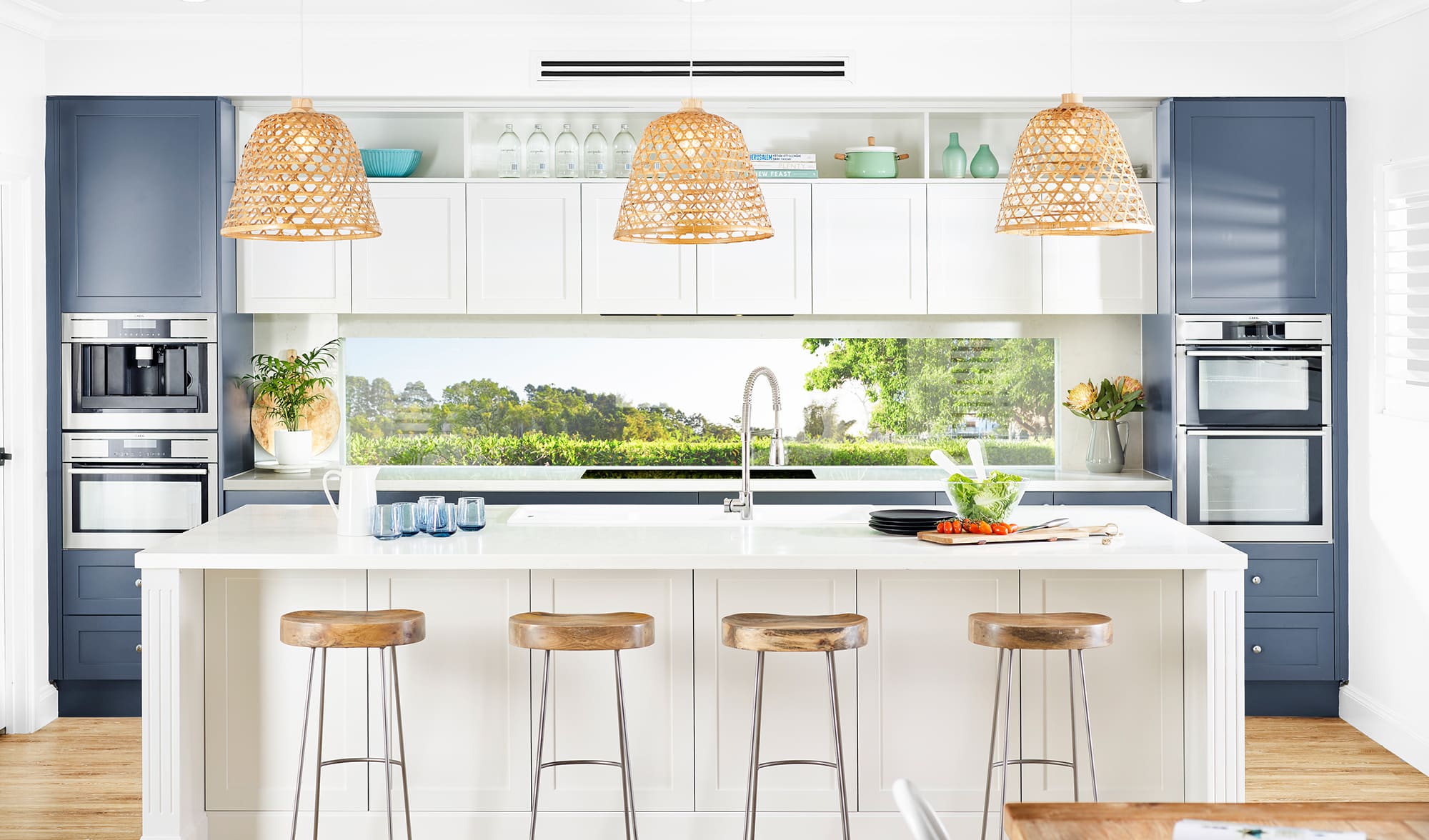 The heart of the house in many ways, the main feature in trending Hampton homes is the kitchen. Use shaker-style cabinetry with elegant handles and a touch of marble to achieve that effortless chic look. 
Keep it spacious and uncrowded, implement some large pendant lights over the dinning table or breakfast bench to add that beachy element. Flow into the lounge area or open up into the backyard to stimulate open planned living, particularly important if you have a great view. 
3. Think soft not hard furnishings
(accessories matter)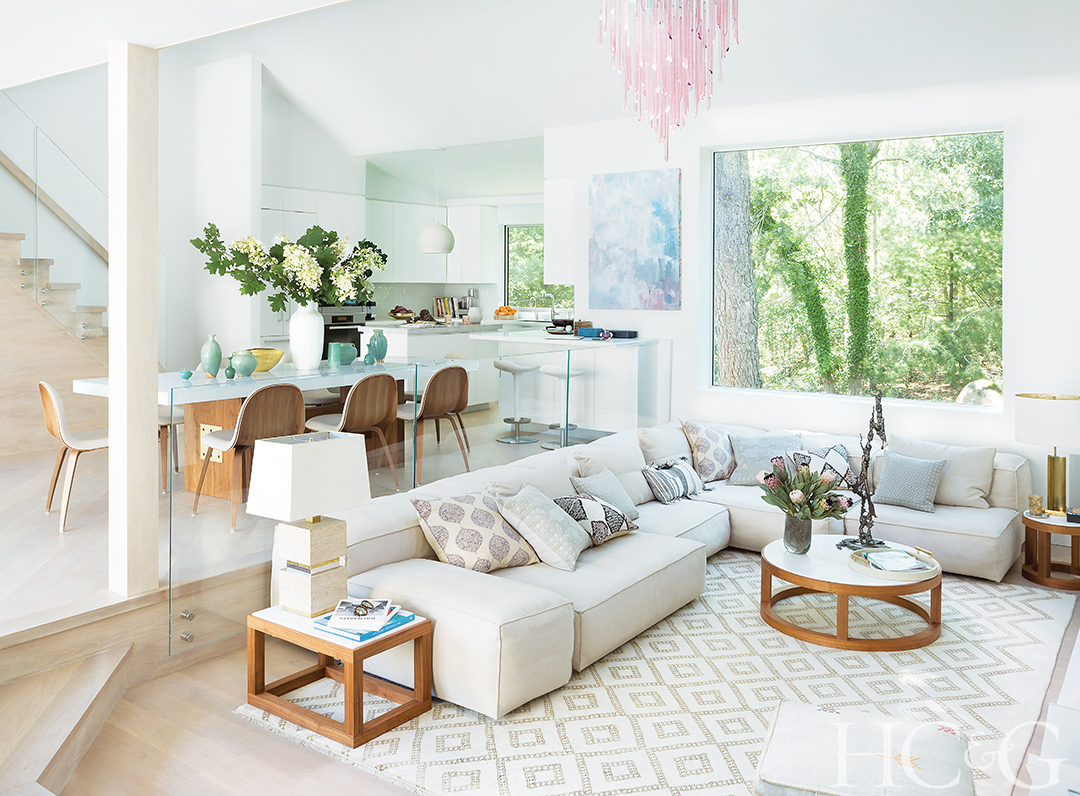 Soft furnishings are a must in achieving your Hampton's look. We recommend sheer curtains, throw rugs, textured cushions, a touch of bamboo and of course; beachy accessories such as shells, photos of the ocean or even a surf themed clock. 
Feel free to experiment with your own individual touches and add some plants to accentuate the outdoor indoor ambiance. Natural textures will add warmth to the cool palette while curating that relaxed look. Layering is a great help in adding that relaxed coziness to your home. 
4. Don't overlook hamptons style wainscoting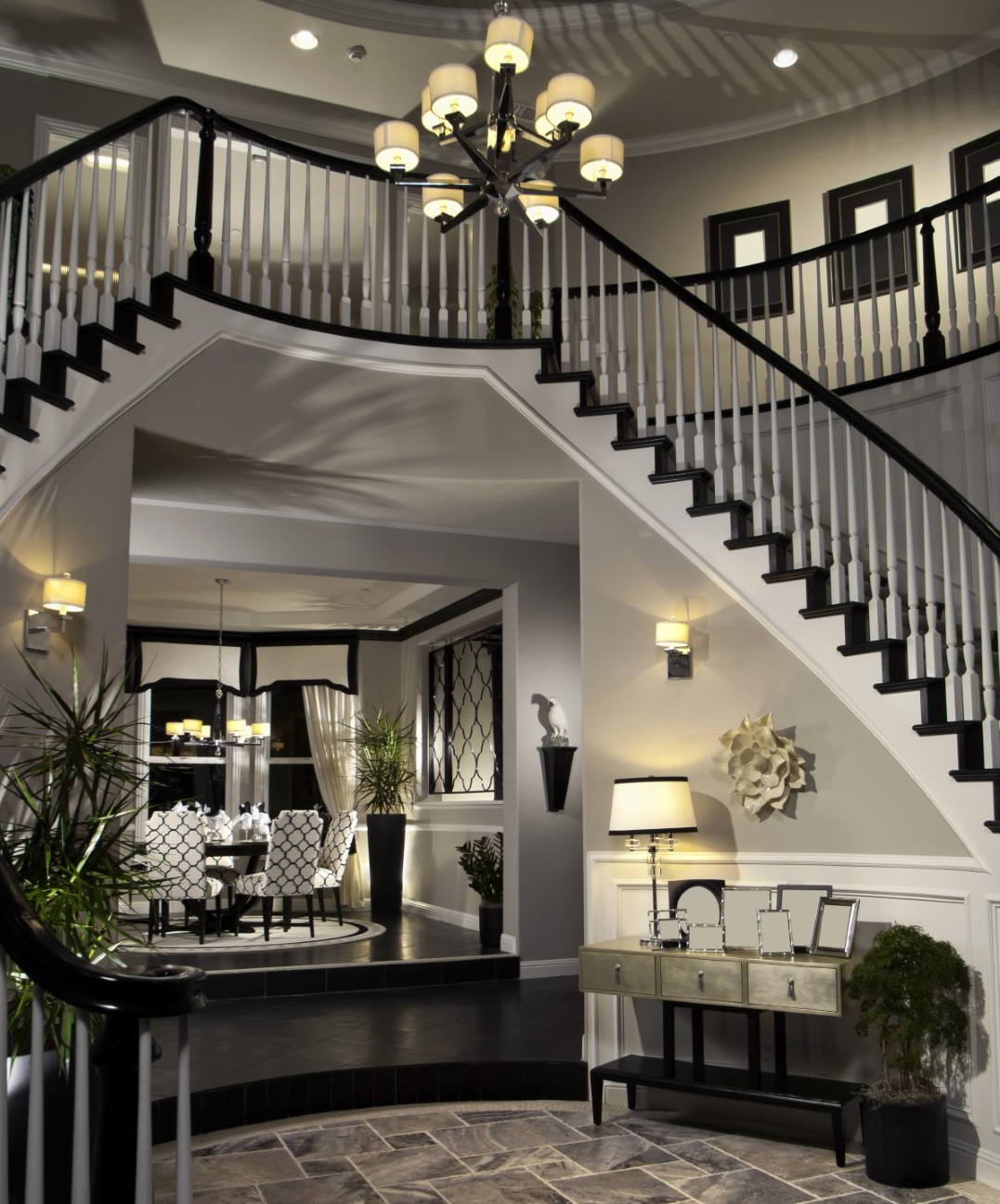 To convey the east coast style you must not overlook the role of wainscoting; remember to highlight detailed trims through skirtings, cornices, architraves and a feature timber moulding against your hallways or staircases. 
For the bathroom maintain neutral colours, consider marble or simple tiling and traditional style tapware. 
5. Use big bay windows and warm lighting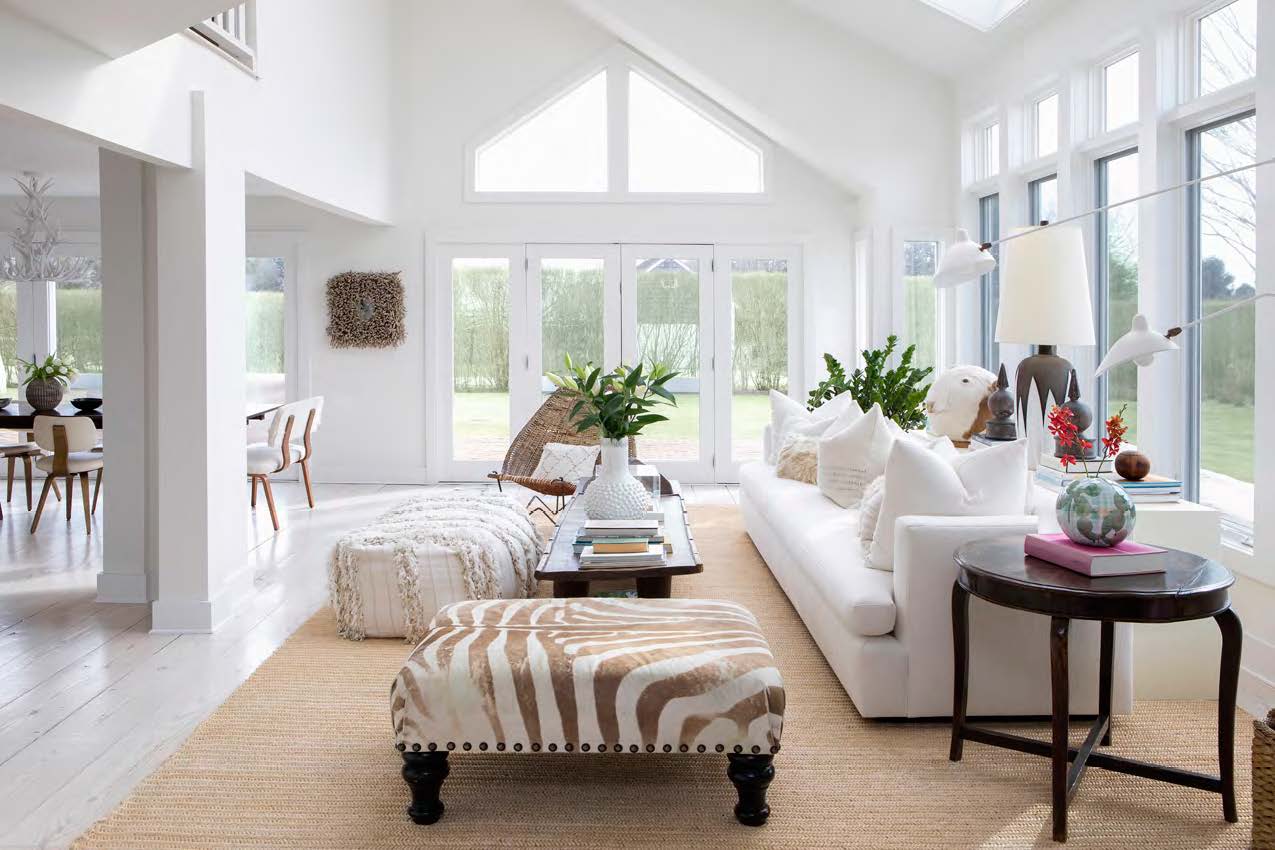 Big bay windows create an atmosphere of warm calmness similar to that of a holiday escape to the beach. Which is exactly how you want your Hampton's styled home to feel. Absorb the natural light that will flood through the large windows and add lighting where necessary. 
Warm lighting will assist greatly in warming up the cool tones, vital in naturally darker parts of the home such as the laundry, bathrooms and so forth. 
Shutter blinds are popular in Hampton style homes, avoid over use and consider a window seat as an added touch of restfulness and that 'on holiday' feeling. 
Finally… 
All in all a Hampton's styled home is truly a lifestyle, embodied through indoor/outdoor living, beachy vibes and soft furnishings. A timelessly classic look offering home owners the opportunity to manipulate their own personal style and preferences in with the rustic meets chic Hampton home Aussies have come to love. 
If you need any help achieving this stunning look, do not hesitate to reach out to us here at Prime Building Projects as we specialise in all things home and decor. 
Further Reading: